Events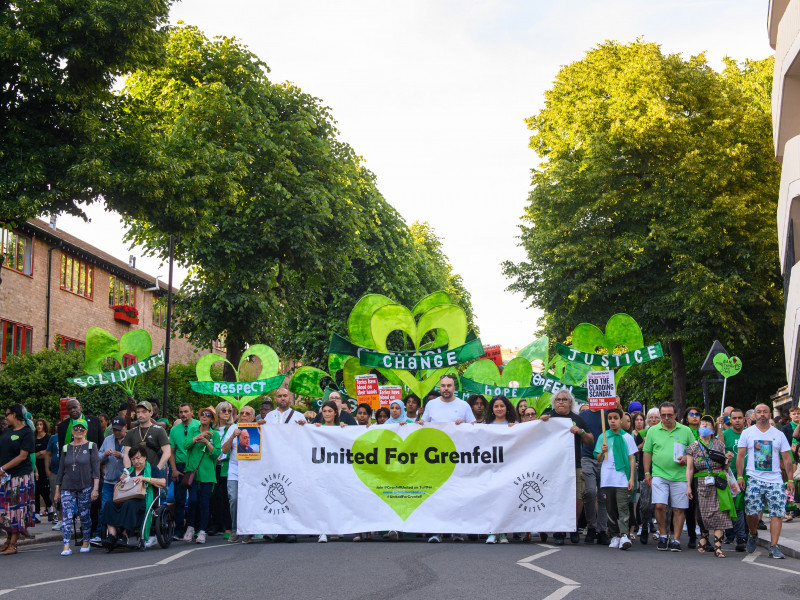 Grenfell 6th Anniversary: 72 months since 72 lost their lives.
Posted in Events on March 21st, 2023
The 14 June 2023 and the 6th anniversary of the Grenfell Tower Fire will mark 72 months since our 72 loved ones lost their lives. A month for every life lost. This will be our next public event where we will ask members of the public to join us in remembering those we lost and amplify our fight for Justice. Please mark this in your calendar and we will provide more information closer to the time.
Read more